VHS Tapes and DVD
---
DVD and VHS list, November 2001
Season I, Season II, Season III, Season IV. The first two seasons of ReBoot are not available on DVD at this time.

Note from Mainframe Entertainment Inc:
ReBoot seasons 1 & 2 are still tied up with Polygram & their library was recently was sold to Universal & MGM - the issue is a bit of a mess. We are sorting through it right now to see which entity has the library rights and whether they plan to do a release or not.
Only four episodes of ReBoot were available for purchase in North America (NTSC VHS format). They were released during the third quarter of 1995.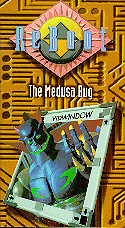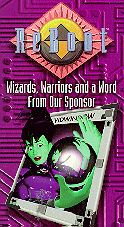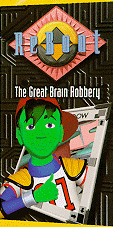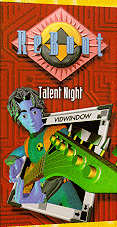 PAL format in the UK
The UK release has two episodes per tape. In 1995, they were seen in WH Smiths, Toys'R'Us, HMV - but usually filed in the kid's section. All of Season III is available on four DVDs or four VHS tapes.

Volume 1 (To Mend And Defend) has episodes 24, 25, 26, 27.

Volume 2 (The Web) has episodes 28, 29, 30, 31.

Volume 3 (The Net) has episodes 32, 33, 34, 35.

Volume 4 (The Viral Wars) has episodes 36, 37, 38, 39.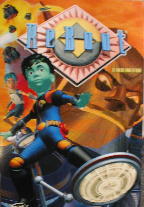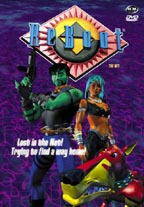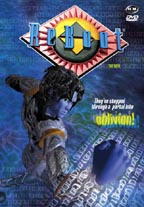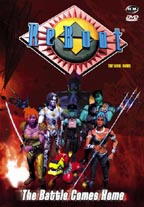 Season IV was shown in Canada as two 2-hour movies in November 2001.
The Cartoon Network in the US showed them as eight half-hour episodes.

"Daemon Rising" has episodes 40, 41, 42, 43.

"My Two Bobs" has episodes 44, 45, 46, 47.

Season IV is not available for download or purchase.
Future
As of 24-Nov-2001, no further episodes of ReBoot have been announced.
---



page 83 of 110


Maintained by Joe Smith